VIOLIN - Events
Jennifer's live, original, piano improvisations are excellent for a variety of settings, and will add something special to the atmosphere you have already prepared. Include Jennifer's music at your event - connect about anything listed below, or come up with your own idea!
Weddings*
beautiful improvisational music
Wakes & Funerals*
music to relax, reflect, and put people at ease
soulful & honoring music
Call-to-Gather
welcome people into a space gradually
connect the people and space through sonic beauty
Restaurant & Wine Bar
wonderful music for atmospheric intimacy
unobtrusive and beautiful.
And More…
Please share your ideas and custom needs.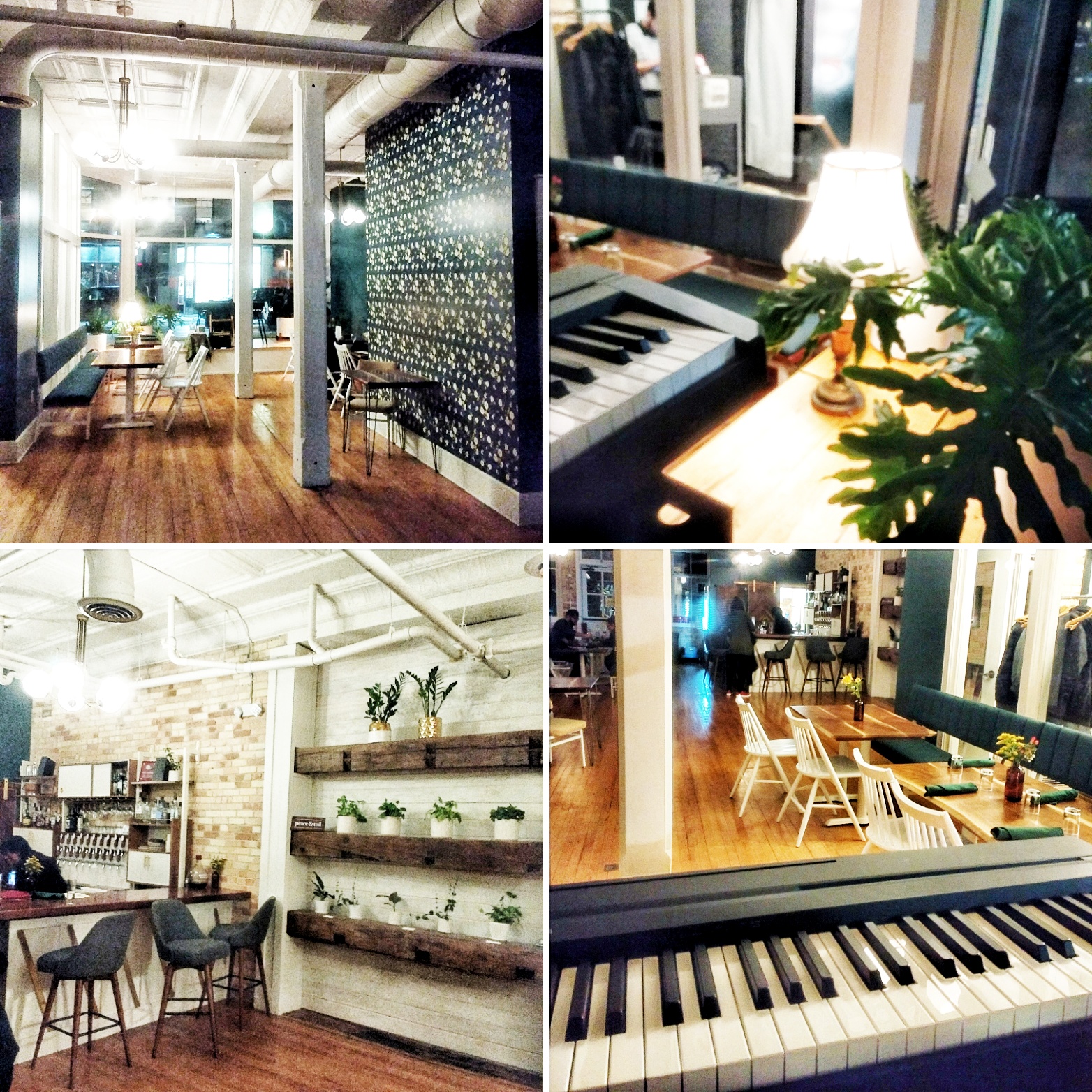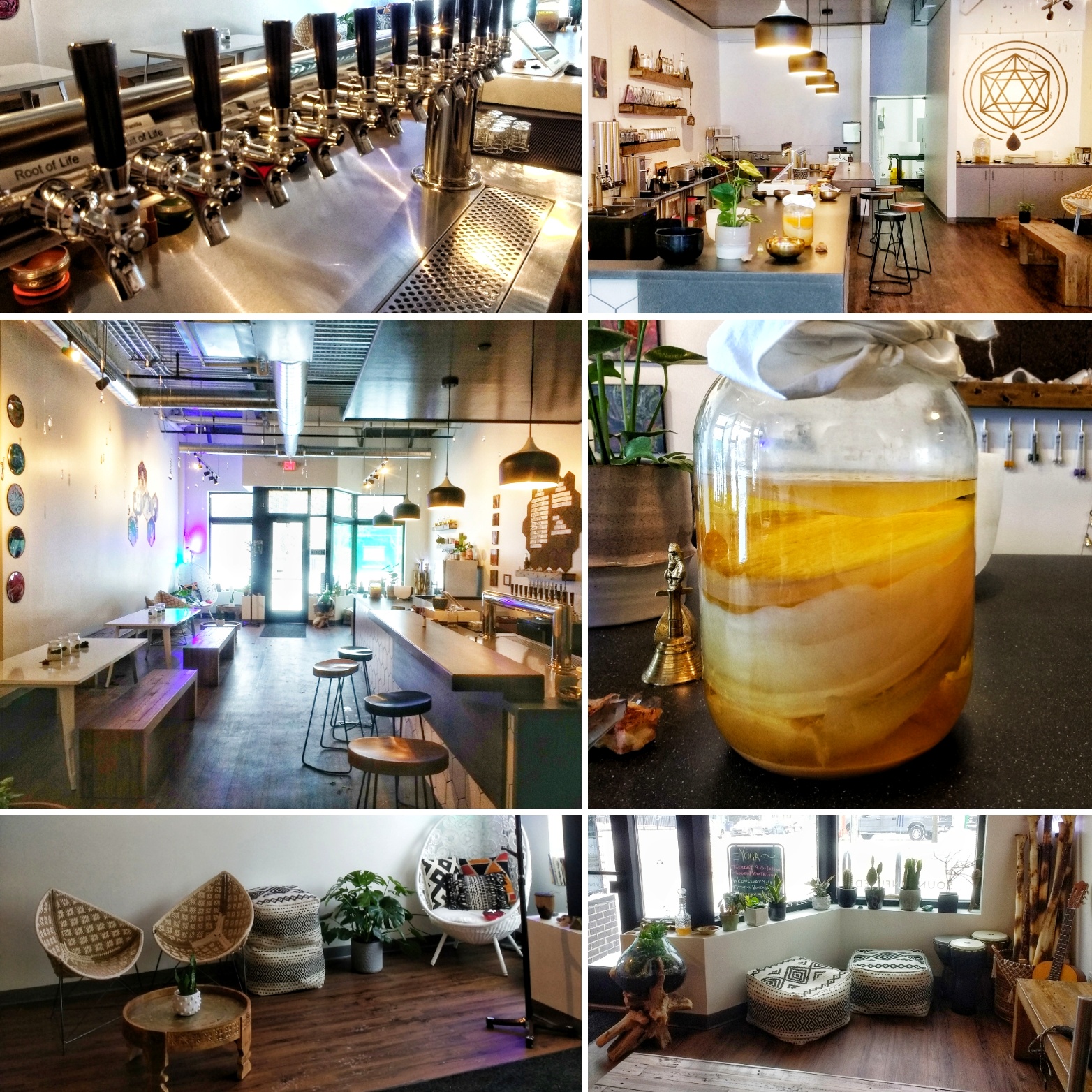 * Celebration, mourning, and dignity are for everyone - regardless of age, race, religion, culture, sexual orientation, gender identity, and everything else that makes you a person. If you think I could add something valuable to your event, please contact me.